What are the new features in your 2023 Ford?
Advancements Coming Soon to Ford
The Ford Motor Company is always developing new technologies and features to evolve automotive capabilities that make more connected, efficient, and safer vehicles available to everyone. With Ford's latest advancements, it's important to stay up to date on what's being updated and developed for enhanced car-owning experiences across the lineup. So let's take a closer look at just a few of the newest advancements coming soon from the innovative automaker.
Keeping up with the latest advancements in autopilot and driver-assist technology, Ford has now launched its official highway hands-free driving system for the convenience of drivers everywhere. Ford BlueCruise gives a taste of Ford technology and what we can expect from the automotive giant in the years to come.
The advanced system works by combining Ford's adaptive cruise control and lane-centering tech. The platform allows for hands-free driving on qualified divided highways. Since those roads are pre-approved and tested by the automaker, the system can easily maneuver the car along these highways. BlueCuise is available for a range of models, including the 2022 Ford Expedition, F-150 Lightning Pickup, and Mustang Mach-E.

BlueOval Charging Network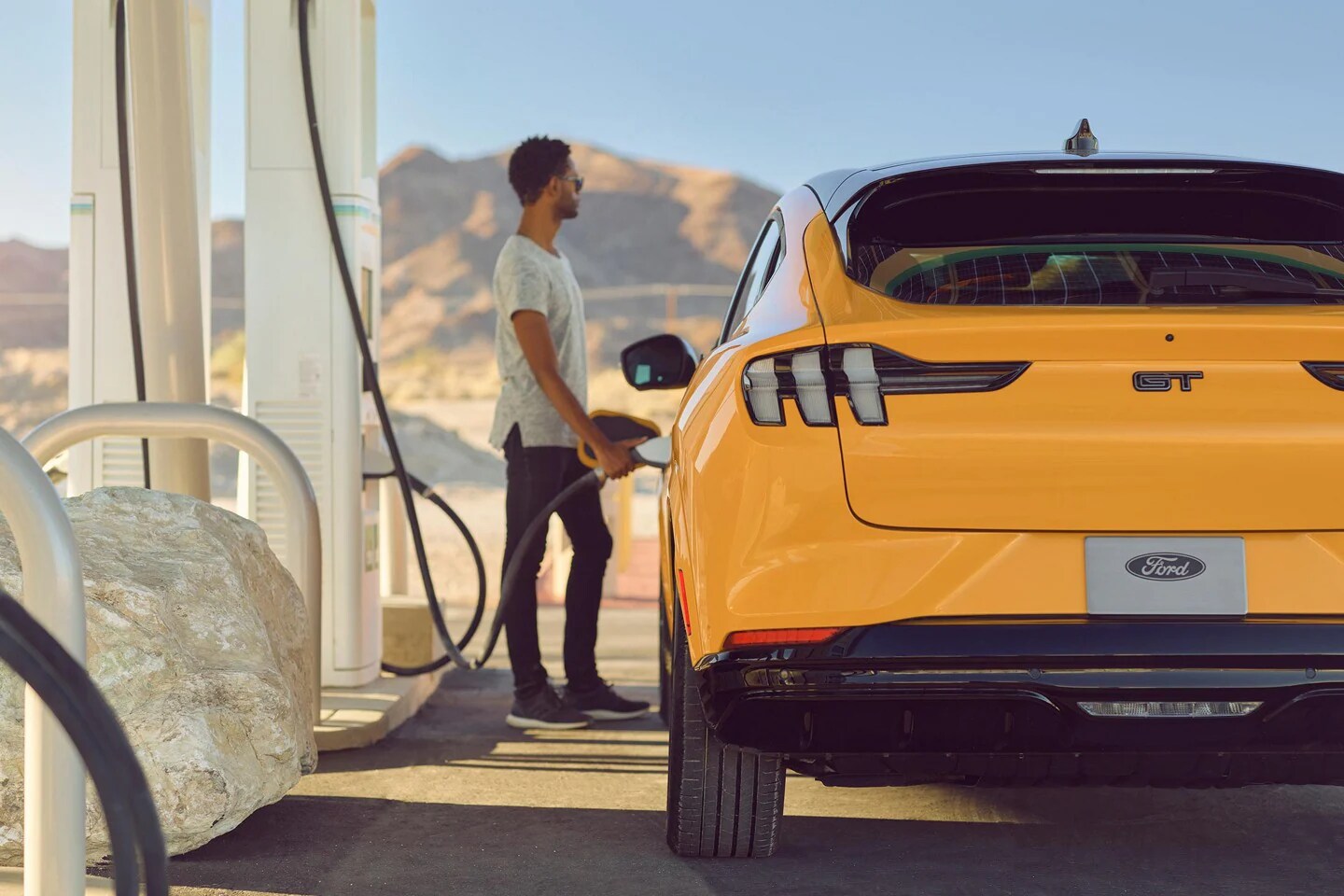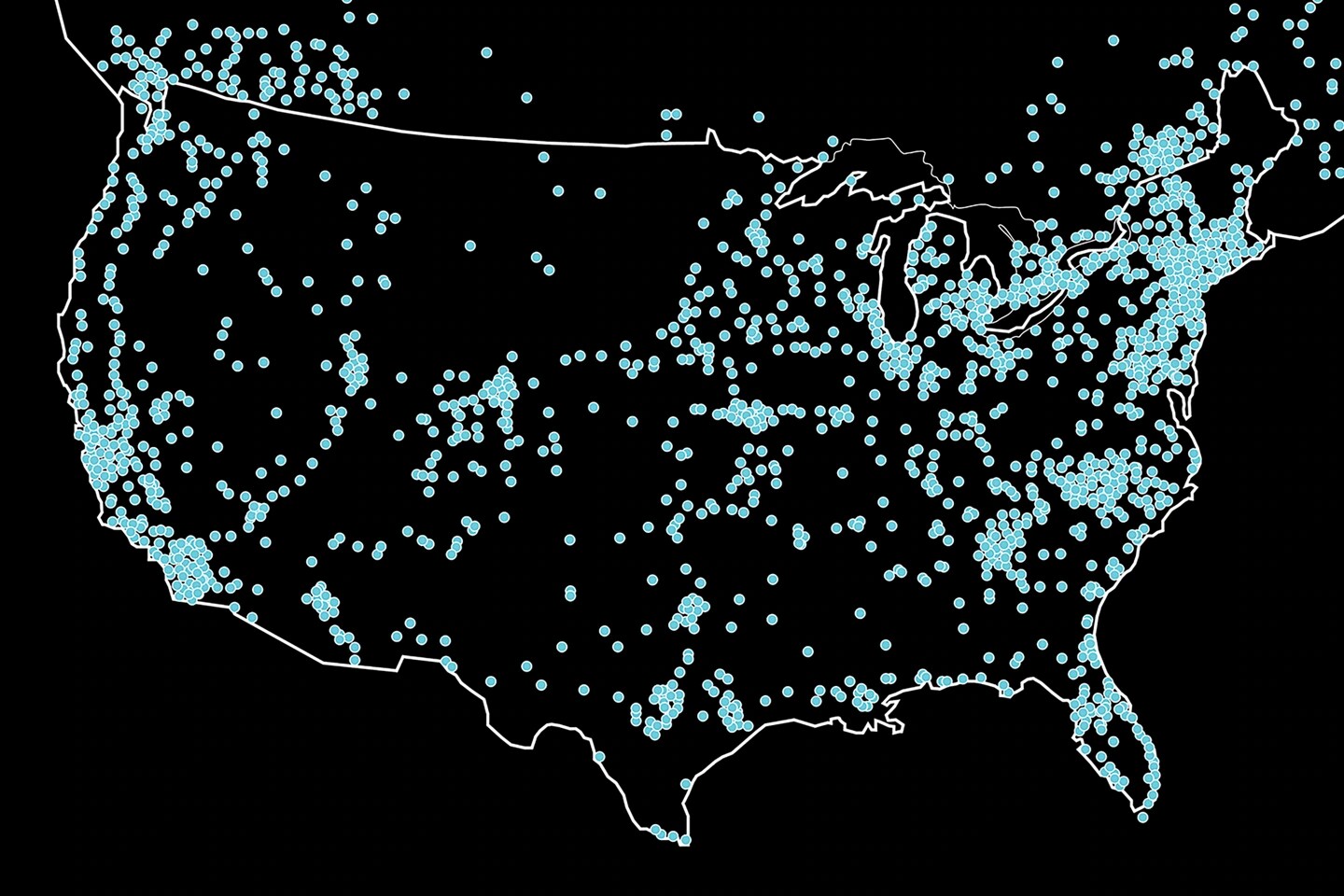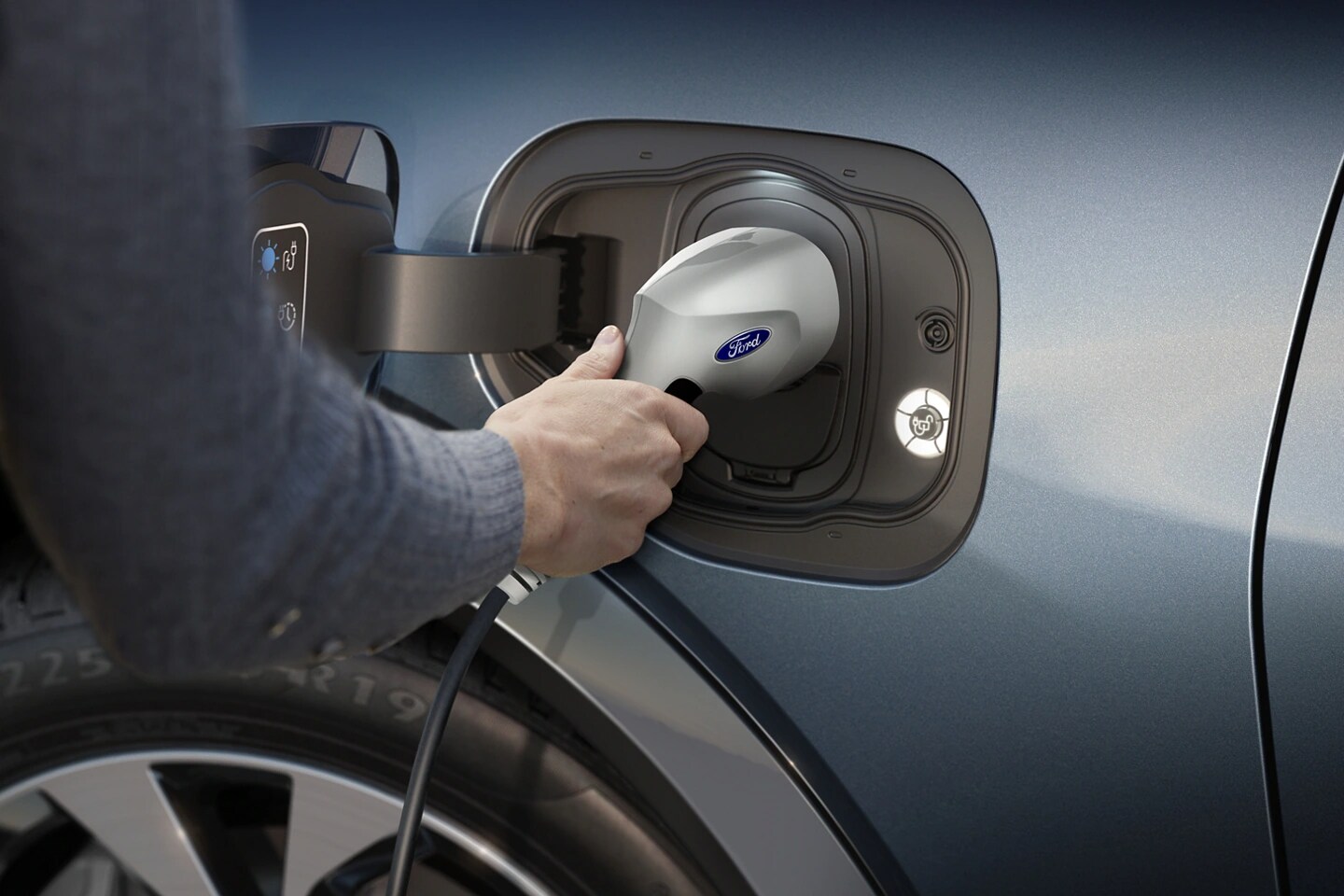 With Ford's Blue Oval Charging Network, Ford supports you with the largest collection of public charging locations for electric vehicles in the United States and Canada. The BlueOval Charge Network provides you the ability to charge your Electric Vehicle (EV) at an in-network charge station through Plug and Charge or activation through the FordPass App. This network is made up of over 19,500 charging stations, making public charging destinations as common as some coffee chains and pharmacy stores. The Plug and Charge convenient design allows you to pull up to a charging station and plug in to start the charge. You don't even need your phone!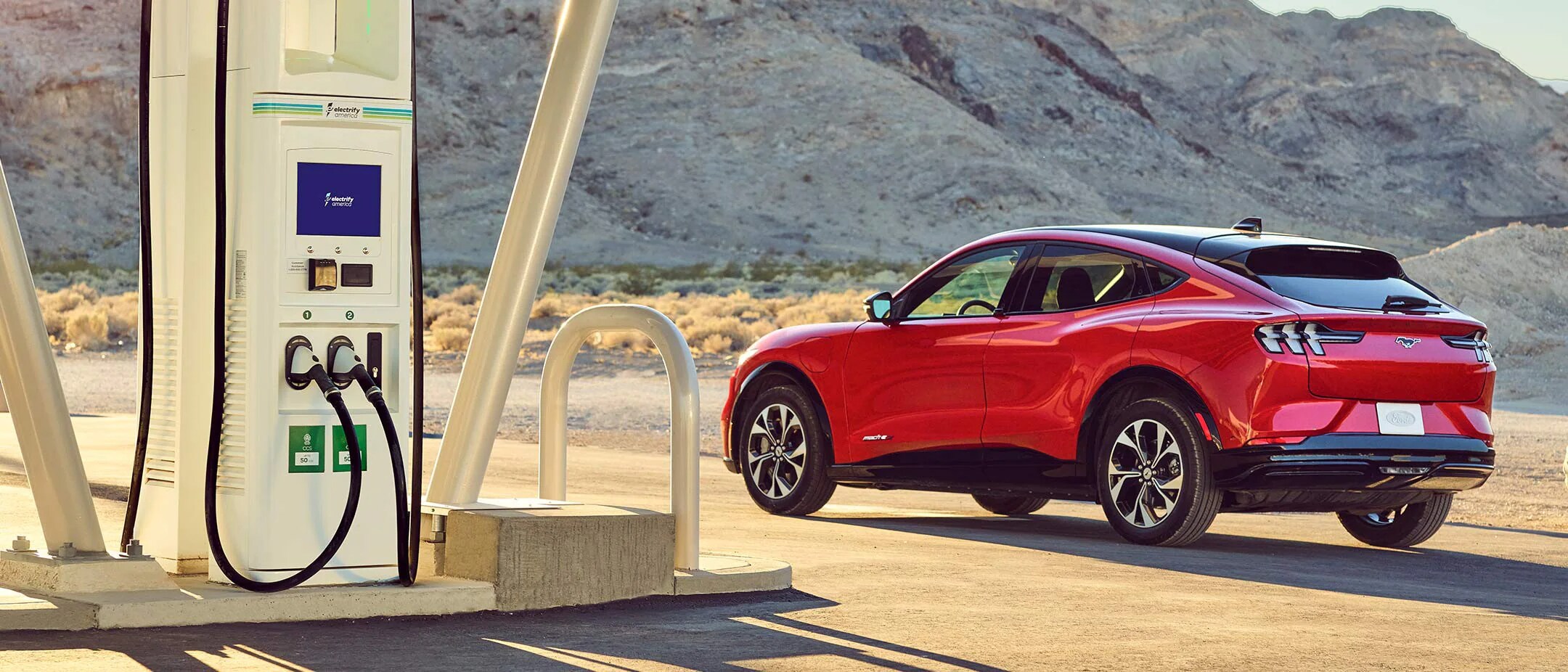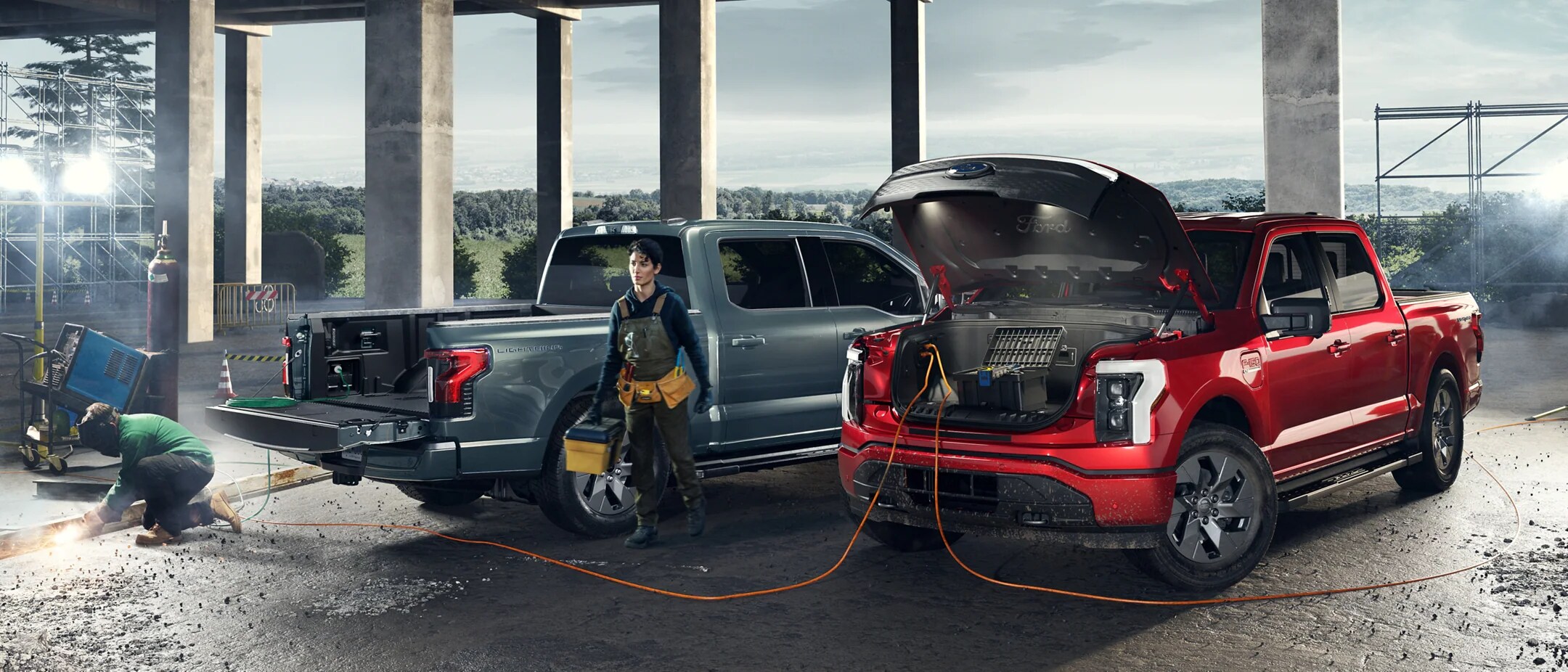 Thanks to electrifying innovation, there's more room than ever available in Ford's all-electric F-150 Lightning. Designed with 400 liters of volume (or approximately 14 cubic feet), the Mega Power Frunk is the biggest front trunk on the market. As a feature, the frunk is new because of the F-150 Lightning's electric powertrain and battery and motors that reside completely under the vehicle body. Essentially, with all the extra space, a whole new cargo compartment area became available and now offers vast amounts of convenient storage to support your travels. This setup gives truck owners a new level of flexibility, versatility, and hauling capacity.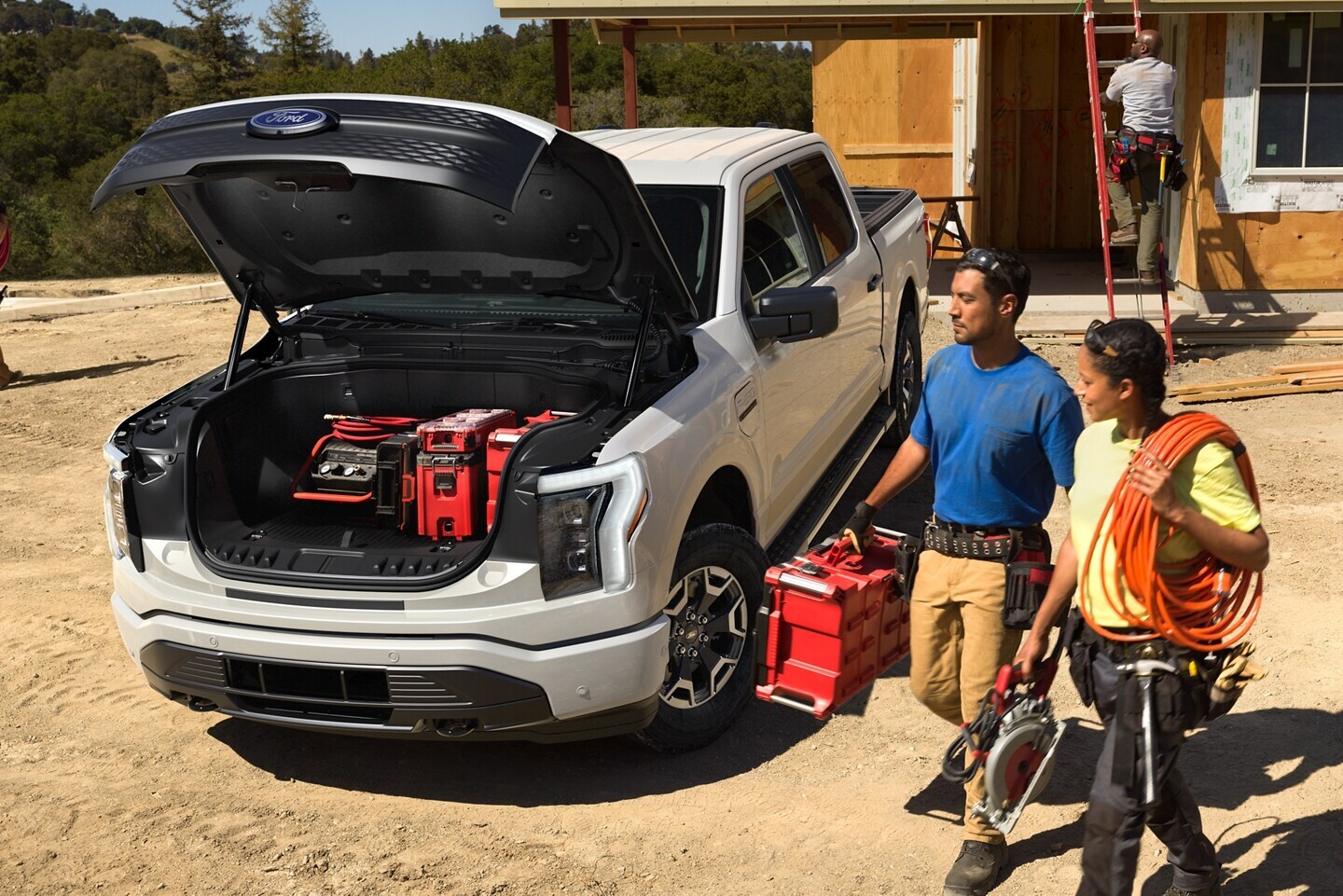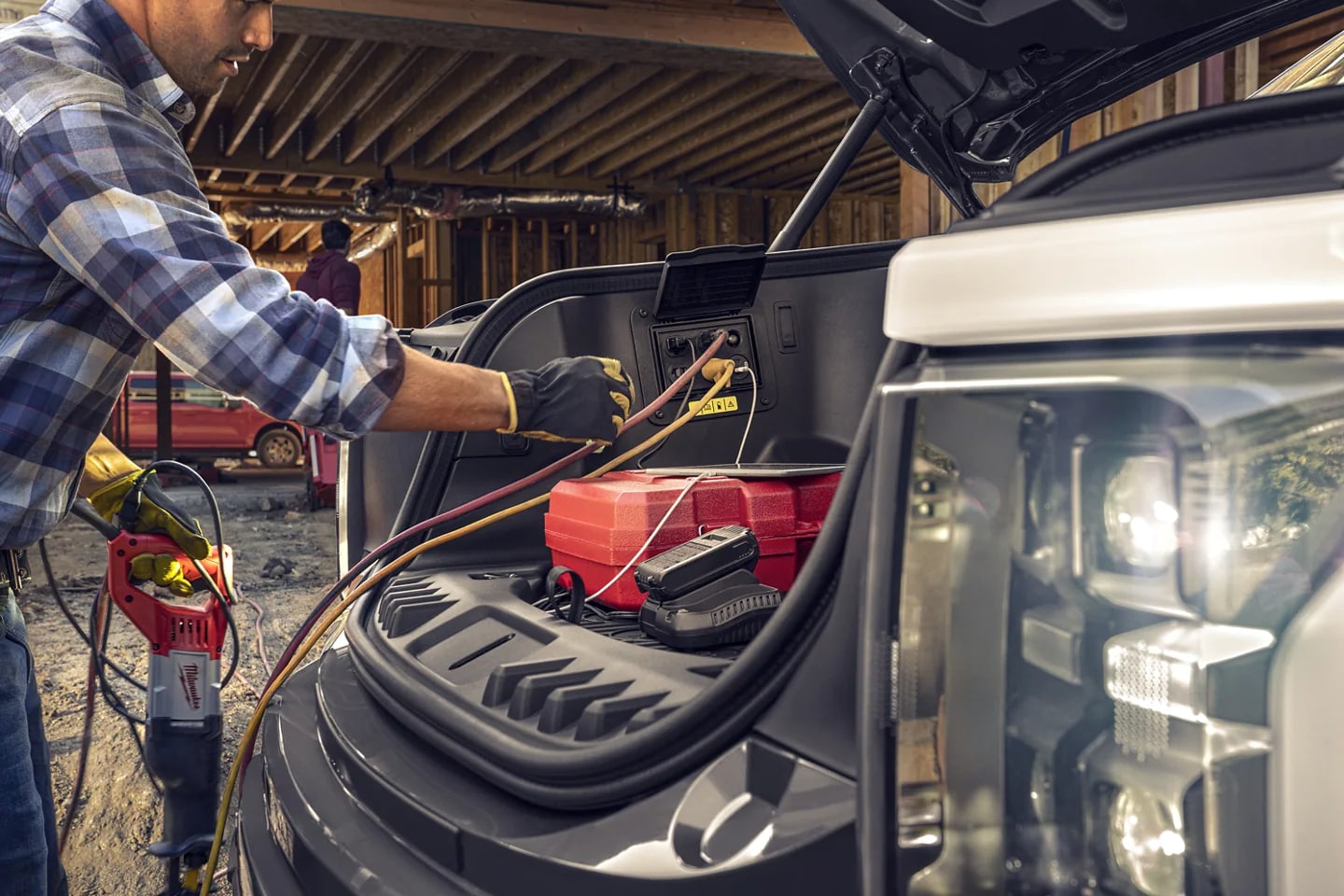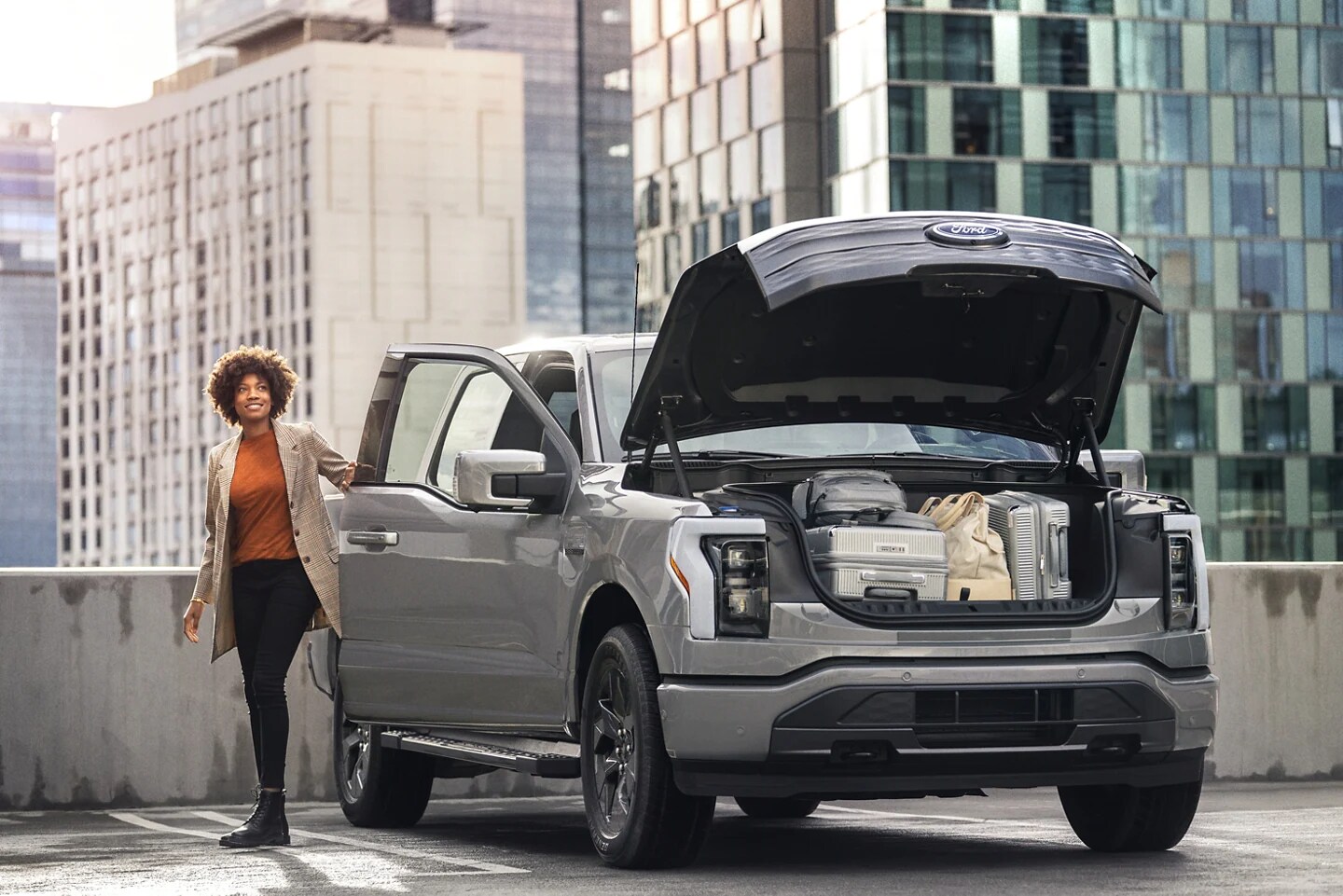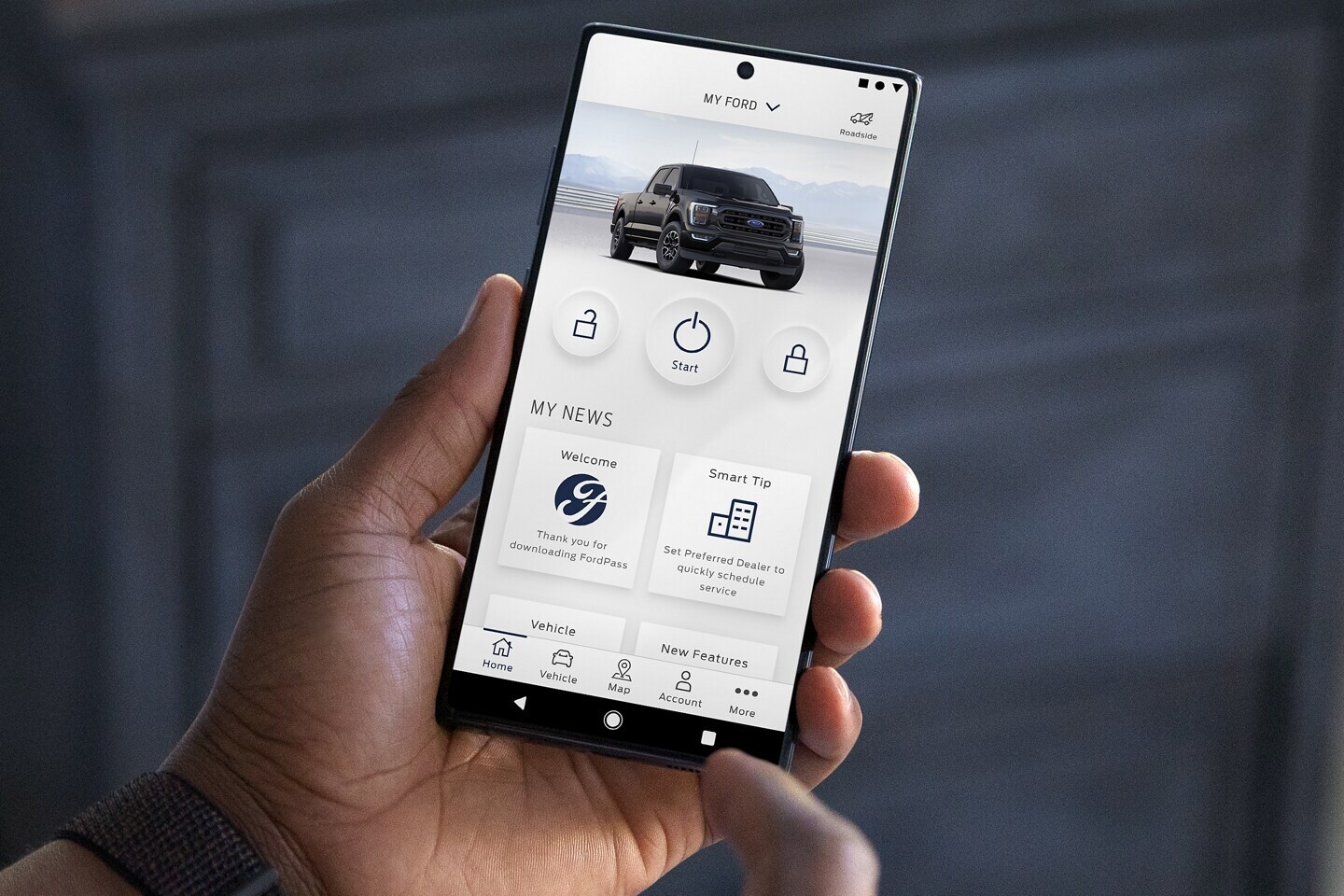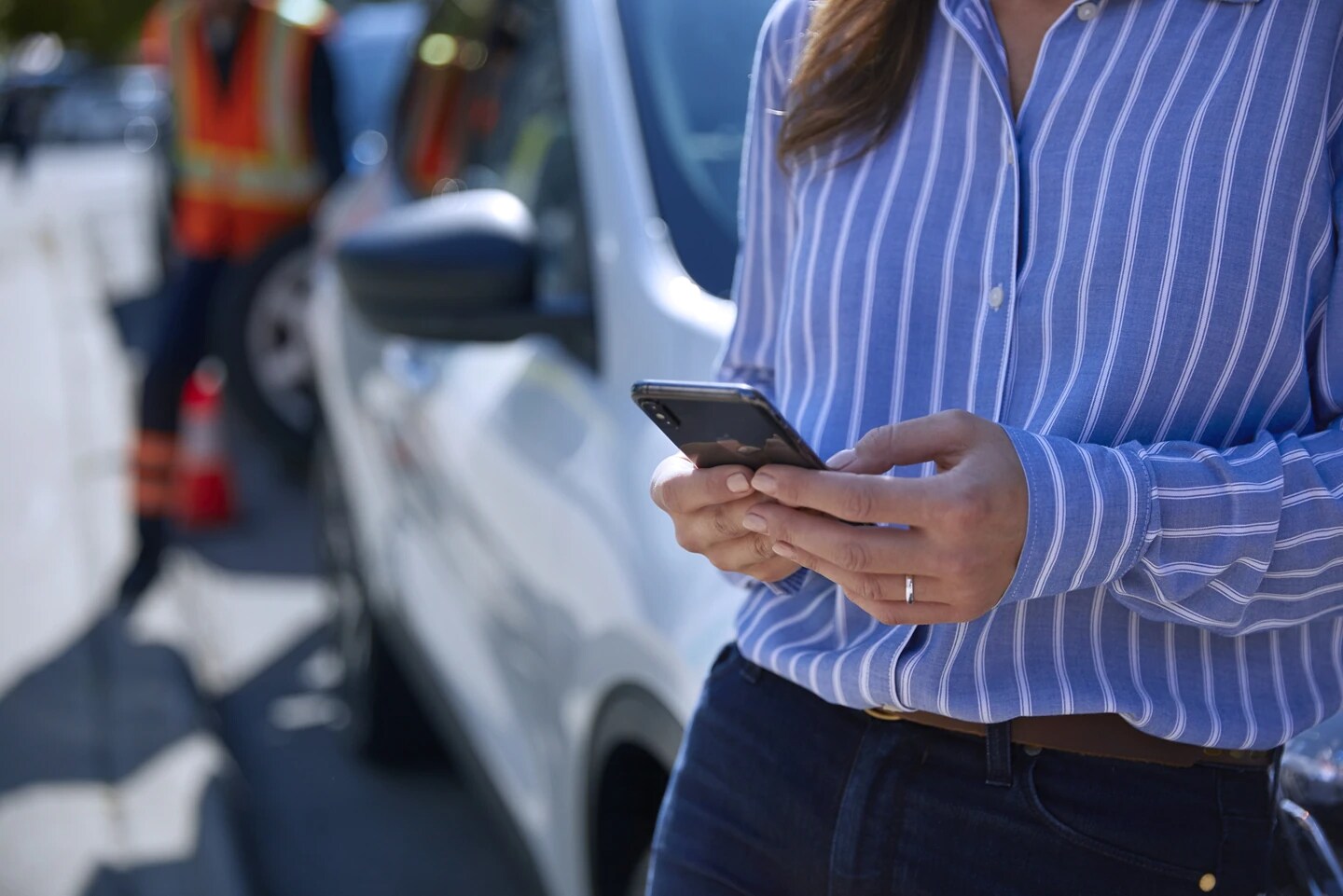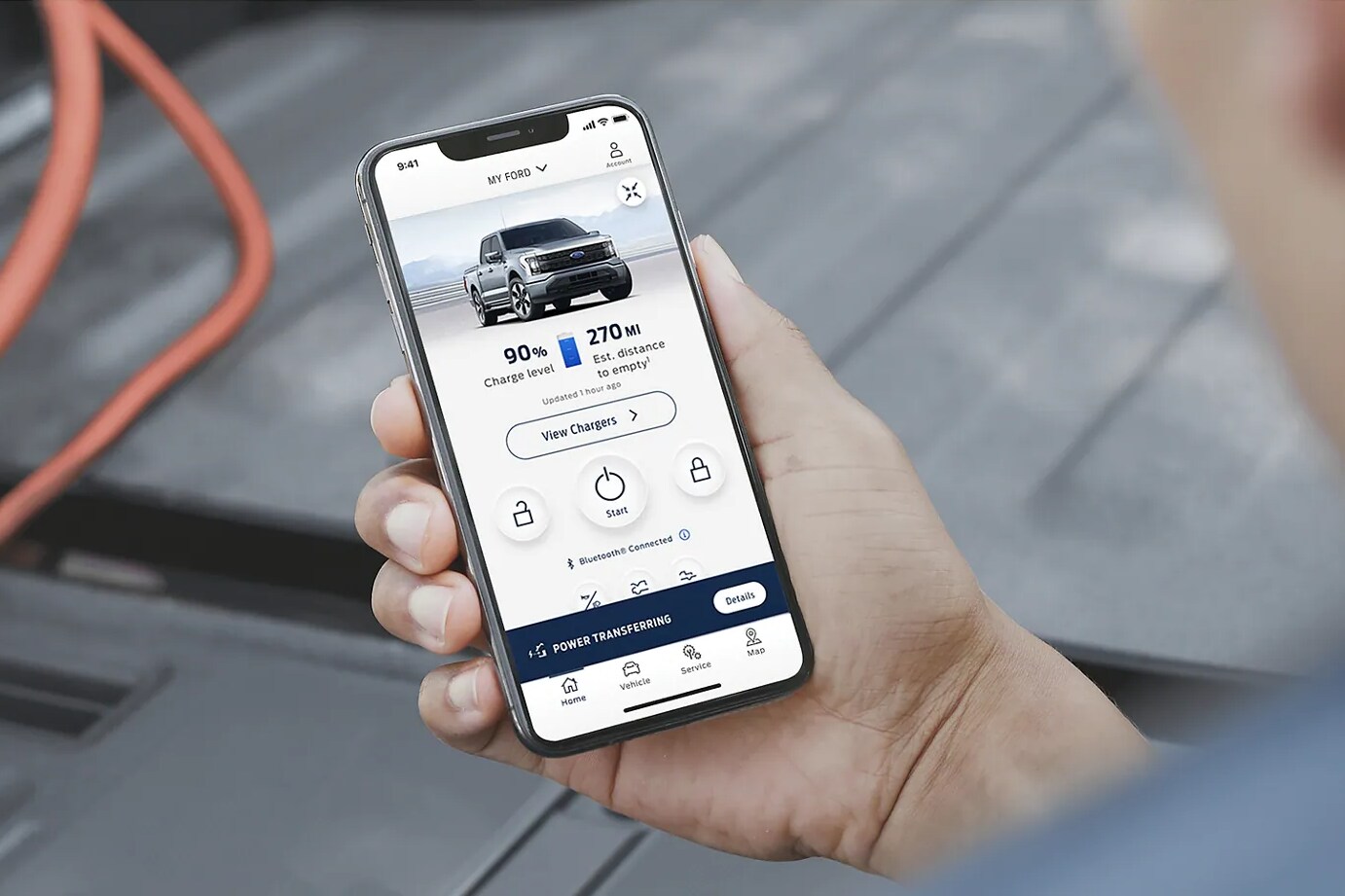 Ford's technological advancements have helped drivers feel more connected to their vehicles on the road for over 100 years, and now the automaker's helping you stay connected to your car at a distance. More specifically, the FordPass app is a recent platform that aims to make your life easier through the use of cutting-edge features. FordPass transforms your smartphone into an interactive owner's manual that can remotely start your new Ford vehicle. When you add the FordPass App to your Android device or iPhone, you can also access information about your vehicle, schedule maintenance appointments, discover the lowest fuel prices, and locate your vehicle in a parking lot. You can download the app now, but you don't have to wait until you get FordPass to connect with your local Ford Dealer. Springfield Ford is ready to help you stay connected to your Ford today!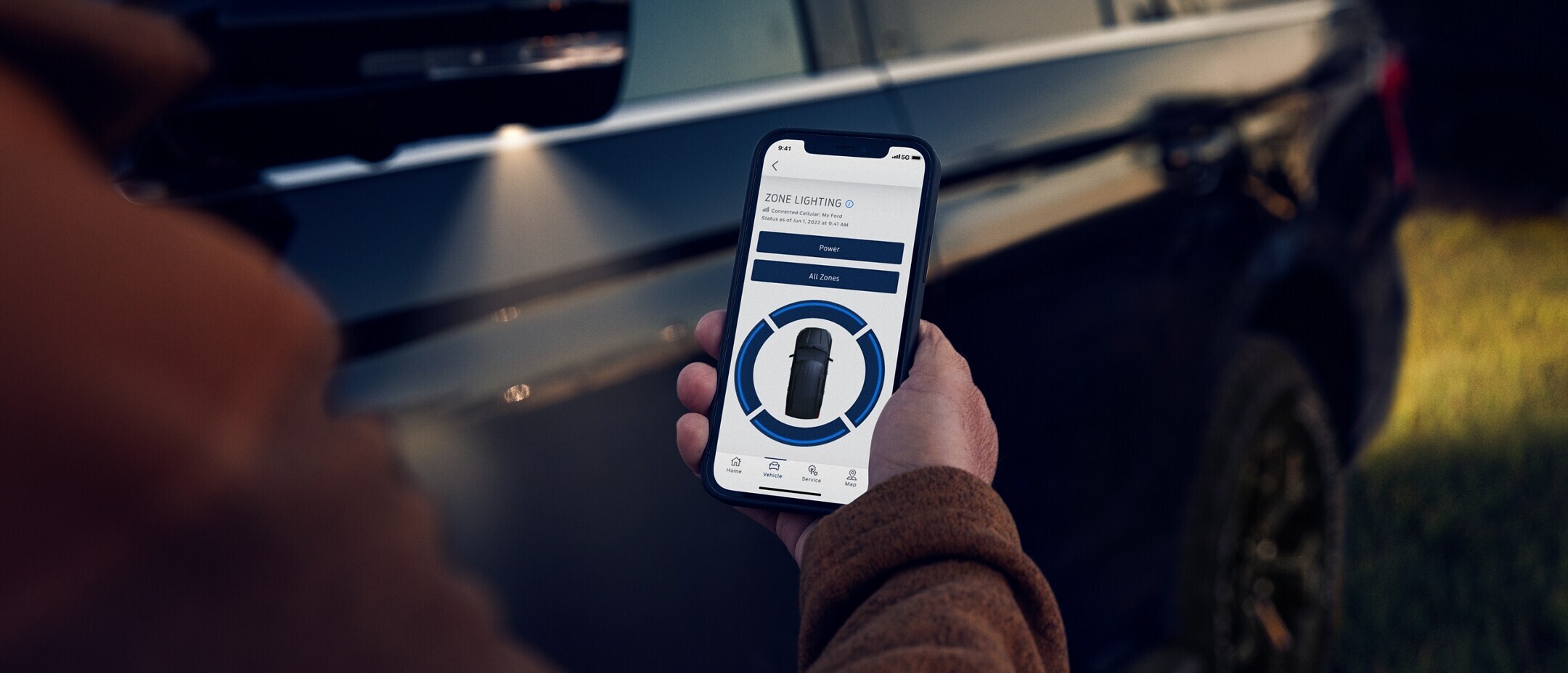 Our Springfield, PA dealership takes pride in supporting all our customers with top-rated Ford vehicles that offer the latest tech features and safety capabilities. You can always count on our expert team members to help you find the vehicles and features that best suit your lifestyle and needs. If you have any questions, reach out to contact us by phone or live chat. Schedule a visit to Springfield Ford today!
How can we help?
* Indicates a required field