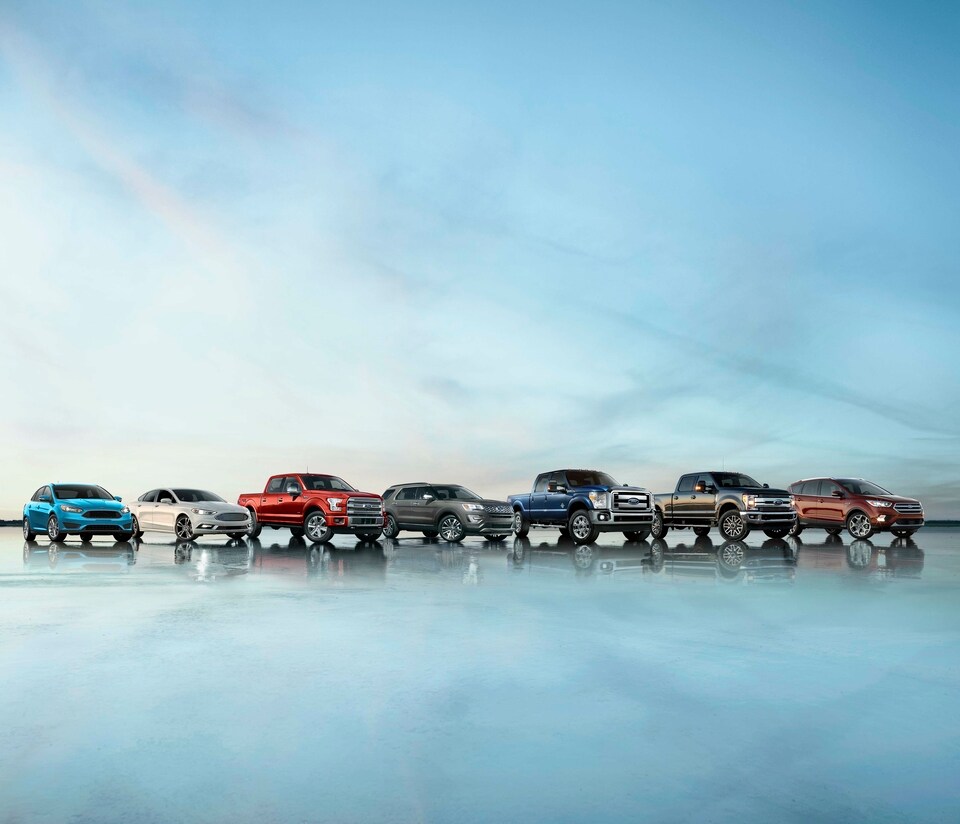 ​
When drivers around Upper Darby have decided it's time for a new vehicle, whether that's due to wear on their current one or different needs, many choose to come to Springfield Ford Lincoln. Our new Ford inventory includes all of the freshest Ford models, from Mustangs to F-150s, and our team knows all about the multitude of vehicles we offer, so they can help you find the best fit for you!
If you're a car shopper around Upper Darby starting your search for a new model or close to wrapping it up, see more below on why you should come to our dealership first!
Why Should Upper Darby Car Shoppers Come to Us?
Those around UD are sure to stumble upon some new Ford models when searching for their next vehicle as the lineup and our offers include models from most classes of vehicles. There are smaller compacts and hatchbacks, like the Focus, mid-size sedans, like the Fusion, for those that may have long-distance commutes. Need some more room? Our SUVs stretch from the compact EcoSport all the way up to the dominating Expedition. Finally, the Ford truck lineup is awe-inspiring in every regard as they regularly surpass the competition in innovation and capability.
You'll have a lot of research to do and models to look through when you visit us, but our staff includes experts that will help you along your search for both the right model and financing. In short, we have all the models you could ever want and a team that is ready to help if you find any difficulties along the way!
Give Us a Call or Visit If You Have Questions About How We Can Help You!
With all the amazing new Ford cars, trucks, and SUVs on our car lot in Springfield, drivers already have plenty of reason to visit, but if you have any questions, don't hesitate to call ahead. We hope to see you in our showroom soon!