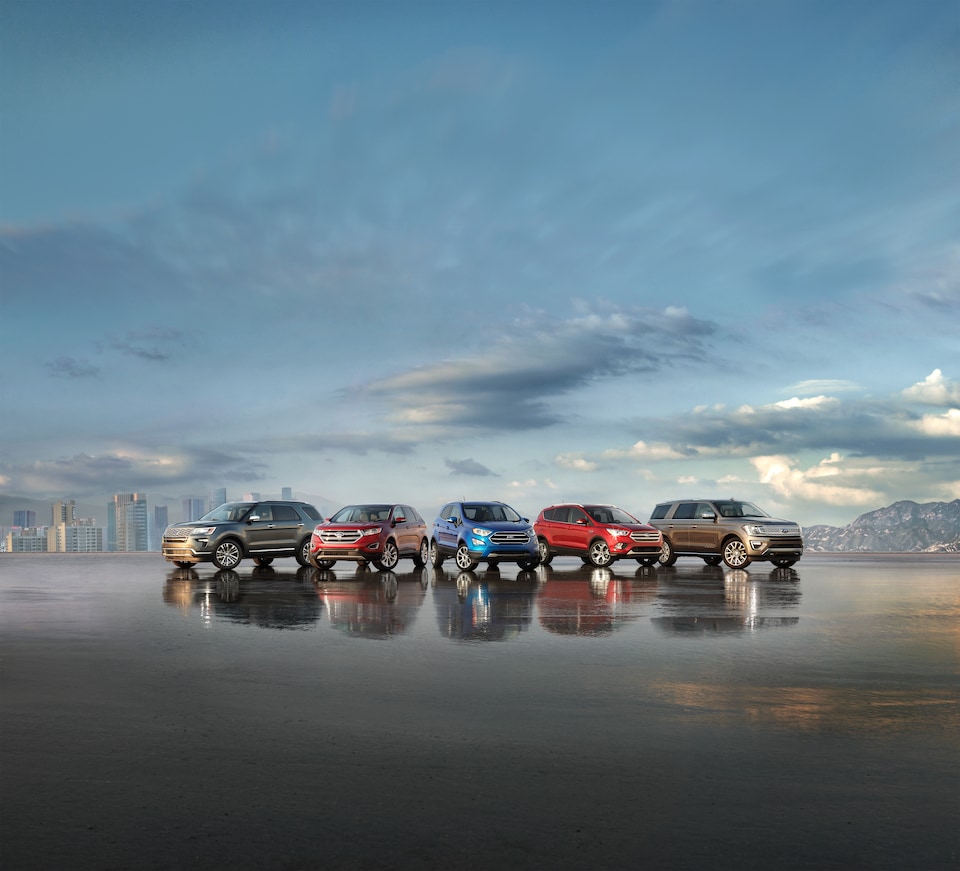 Cars become smarter with each passing year, which our new Ford models are a testament to, so if drivers want to enjoy all new technologies, a lease from Springfield Ford Lincoln is something to consider. We get a lot of questions about our new Ford inventory and what exactly leasing one of those models entails, so we've highlighted what to expect below. Drivers looking for affordable monthly payments on a brand-new Ford should be sure to read on to learn more!
Which New Ford Model is Right for You?
The Ford lineup has a variety of body styles and models, which is why we see so many types of car shoppers at our dealership in Springfield. There are trucks and cargo vans for business owners, sedans and hybrids for the eco-conscious, and all manner of SUVs for those that crave space, whether it's kids or camping gear you plan on using it for. You'll see all the different offers we have when you visit us in Springfield, so do so soon!
Should You Lease Your Next Vehicle?
There are benefits to leasing and others for getting a car loan, so choosing one of the financing options depends on the driver. Our Ford leases in Springfield are sensible options for drivers that won't be racking up many miles, say those with short commutes to Philadelphia, or trying to modify it. There are many different lease offers, including ones with no down payment, so check them all out to see if one suits your budget.
You'll find specifics on the many different lease plans we have for the many different Ford models we have for sale at our dealership in Springfield, PA, so don't hesitate to reach out to us or visit our showroom if you're interested in the offers!