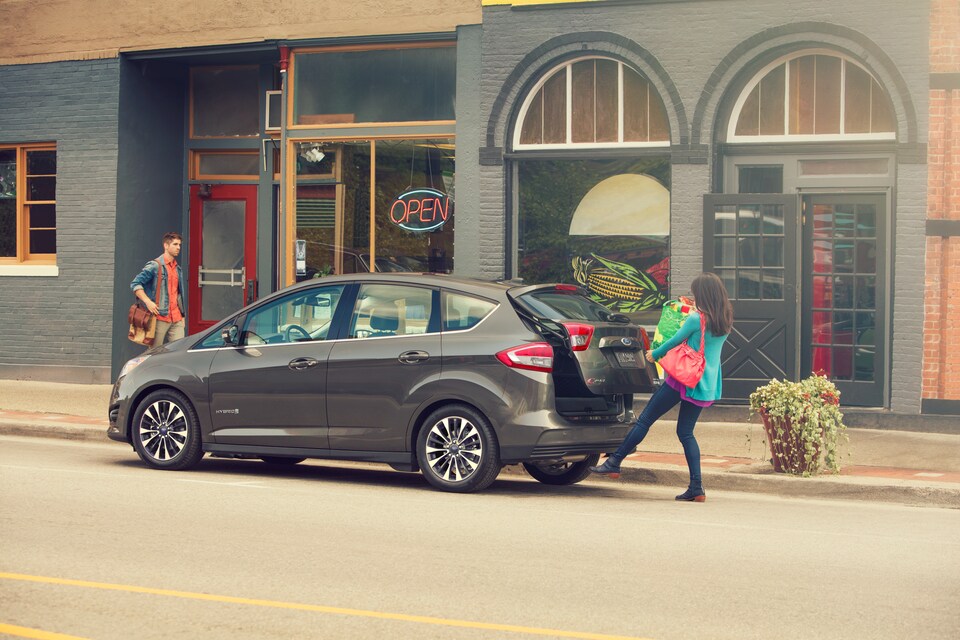 Trying to decide between leasing and financing is not an easy decision, but when you consider all the benefits of leasing your new Ford car, truck, or SUV.

Benefits of Leasing in Philadelphia
Lower Monthly Payment
No Need for a Huge Down Payment
No Resale Hassle
Flexibility to Get a New Car, Every Few Years
Leasing is a favorite option of drivers who love the feel of having a new vehicle in Philadelphia, packed with all the modern technology available. Leasing is a smart decision if you need a little extra leftover each month, thanks to the typically lower monthly payment price. Typically, you'll also have a lower down payment for a leased vehicle, which can help you get a new vehicle, without having to have so much upfront cash. Lessees also enjoy being able to get a new Ford Escape, F-150, Fusion or any other popular ford model we have in stock with all the bells and whistles they want, without the hassle of resale.

Leasing Considerations
There are some reasons to avoid getting a leased vehicle that should be considered before you commit. If you're looking to build equity and invest in a vehicle you can have for years, then financing might be the better choice. You also have to consider the mileage restrictions, excess wear and tear fees, and customization restrictions. This means if you plan on taking a cross-country road trip or have children and pets, the additional fees might be cost prohibitive.
​
Does leasing sound like the perfect option for you? We can help you find the perfect vehicle for you as well as the perfect leas option to fit your needs.