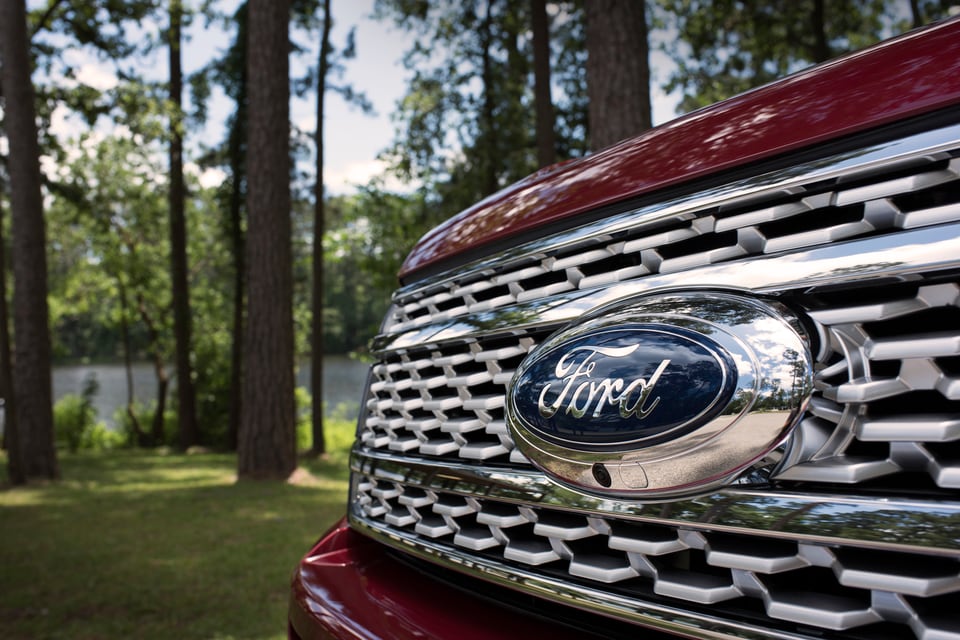 Shopping for a used vehicle doesn't have to be an exercise in frustration anymore. It used to be that you had to deal with shady private sellers, unexpected repair needs, and feeling like you're not getting your money's worth. That's not the case when you shop with us at Springfield Ford! Our goal is to get you the vehicle you need, for a price you can live with as well!

Used vehicles were once a gamble to buy. It was hard to know for sure what you were getting, especially if you bought from a private seller. But when you shop with us at Springfield Ford, you'll have the confidence in knowing you're getting exactly what you pay for. Ford vehicles are already affordably priced, so it's easy to see why so many choose pre-owned Ford cars, trucks, and SUVs in Philadelphia to save even more.

Certified Pre-Owned Ford Inventory
For even better value and peace of mind when it comes to your next used vehicle, our inventory of Certified Pre-Owned Ford cars, trucks, and SUVs is sure to please. Certified Pre-Owned Ford's differ from traditional used vehicles in that they have to pass a strict multi-point inspection, that covers both appearance and mechanical points, they are low-mileage and recent model year. You'll be able to get a like-new model, like the Ford Escape, for used-car prices.
?
Browse through our entire used inventory today to find your perfect match right from the comfort of your own home in Philadelphia. We're sure you'll make the quick drive over to see us in Springfield again and again.