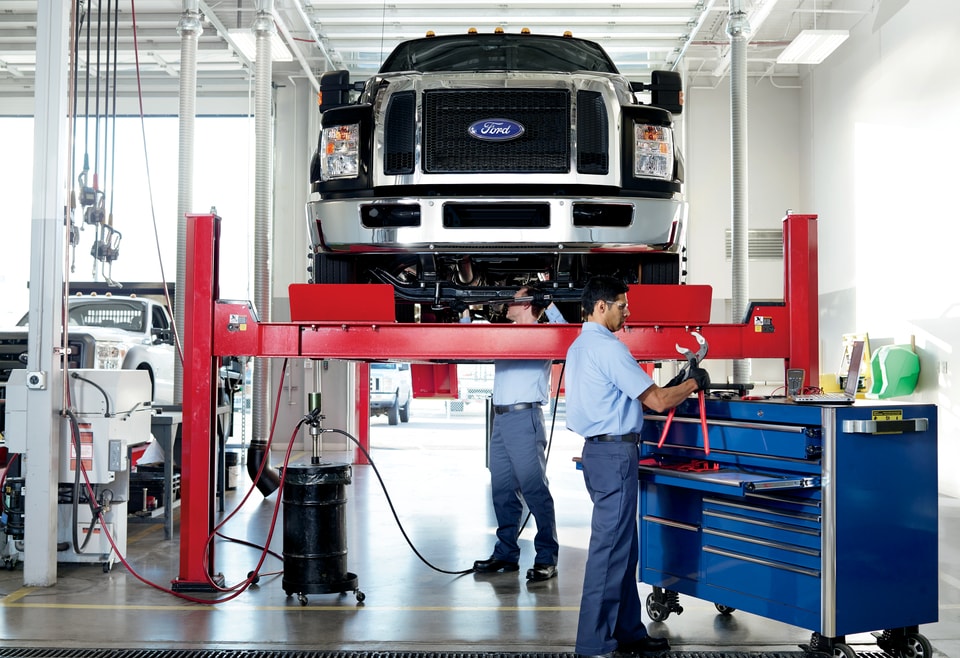 ​
Getting the service your car requires is a vital part of car ownership, but it seems to cause an uneasy feeling for many drivers. Many worry about the cost of repairs while others aren't sure how they'd go about everyday life while their car is in the shop, but bringing your vehicle to us in Springfield should ease your worries. Our combination of experience, pricing, friendliness, and efficiency makes us a service center many around Philadelphia trust. Whether you're making plans for future service or need repairs now, read on to see why you should consider us!
What Car Service and Repairs Do We Handle in Springfield?
Some drivers feel uneasy about car service because there are so many parts of their vehicle that they don't know if their mechanic is taking advantage of them. Well, you won't have that worry when you come to us as our technicians can go over the parts and systems that could use some repair work and discuss why they're important. Oftentimes, this regular service can prevent costlier repairs in the future. Some of our most common service appointments include:
Tire balancing and tread and pressure checks
Oil changes
Battery tests and replacements
Fluid top-offs
Brake inspections
Air filter checks
Multi-point inspections
Learn More About the Benefits of Regular Car Service by Talking With Us!
We strongly believe in helping our customers to the fullest extent, and that includes our on-site repair shop. We aren't trying to upsell you on repairs or parts you don't need or want, but we are trying to help you enjoy all that your car offers and keep you safe. We always enjoy talking with visitors about all that we provide, and you can find more info on our site about the pros of getting your car serviced at our Springfield Ford dealership!