Turn Your Reservation Into An Order With Springfield Ford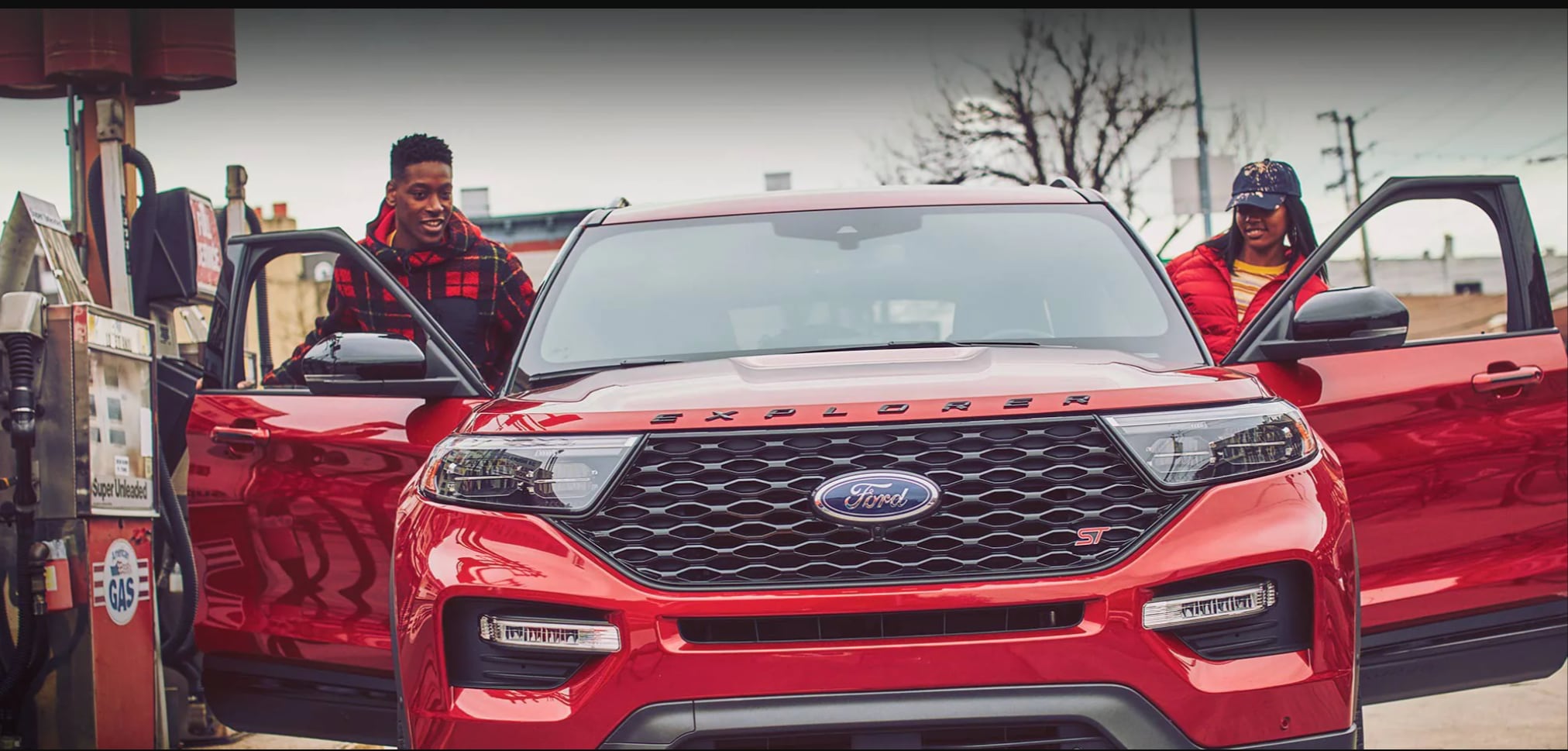 At Springfield Ford, we want to help you get the car of your dreams. Whether you place a reservation for a new model or custom order your new Ford, our team makes it easier than ever to get into the driver's seat of the right fit. Did you know you can place a reservation and then order that vehicle? We can help walk you through the process and show you how to navigate the steps to change your reservation into a custom order today!
What's the Difference between a Reservation and an Order?
While reservations and custom orders can be completed online, require deposits, and get completed before you get your vehicle, they offer different ways of a model. A reservation is a confirmation that you intend to place an order for the vehicle you want from available incoming inventory. You can easily cancel a reservation and get your refund. Orders require a bit more when looking to cancel, and you may not get a full refund based on the timing of your cancellation. You can change your vehicle specs when you move from a reservation to an order.
How to Place Your Reservation
When you reserve a vehicle, you get put on a list to access the next new Ford model when it becomes available. Reservations are made online and go directly through our Ford dealership in Springfield. We'll ask for a deposit payment to put a hold on the vehicle, but we can help you cancel your reservation whenever you want. Create your Ford account online and provide us with your information and details about the vehicle you want to reserve. Once you place your payment on the refundable deposit, which goes to the cost of the vehicle, you'll have your reservation in place!
How to Convert Your Reservation to an Order
When your reservation is ready to go, you'll get a notification from Ford to turn it into an order. You'll log back into Ford.com and click the Configure Your Vehicle button, which will take you to the Build and Price section for the model you reserved. You can add accessories and other options to your vehicle by clicking Select under the model you want. Once you've configured your order, click the Continue Order button to go to the order details page and complete your order. After finalizing all the information, your reservation turns into an order!