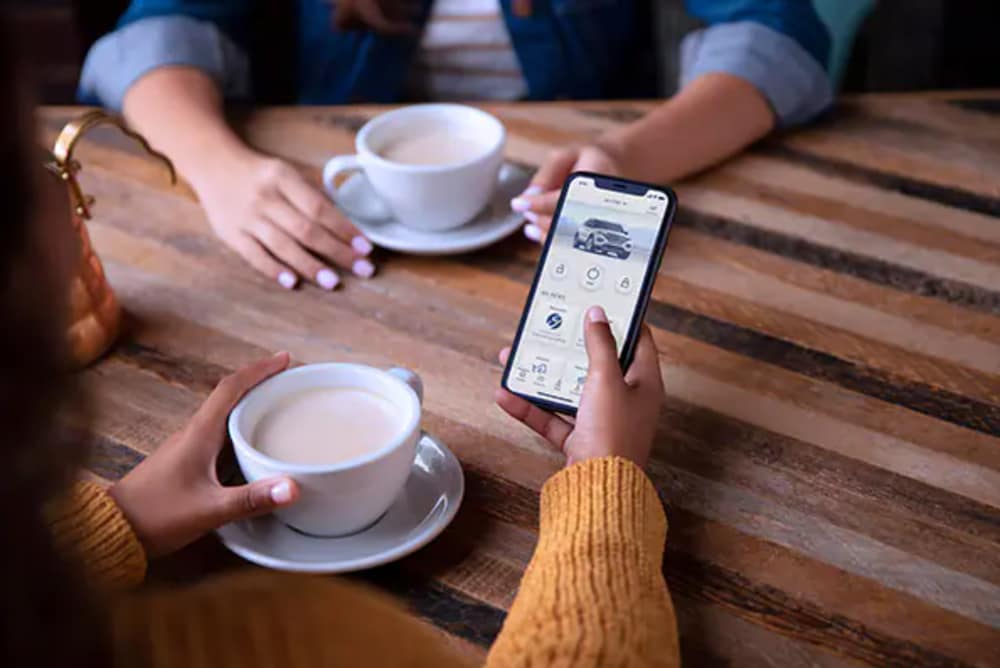 The best way for our Springfield area Ford drivers to stay up to date with everything going on with their Ford vehicle is the FordPass App. The FordPass App is a free downloadable app that helps you to know important vehicle information, ability to control your new Ford vehicle from your phone, and much more.
Here at Springfield Ford, we wanted to let all of our customers know how to properly use their FordPass App so you can stay on top of everything with your Ford vehicle.
What Does the FordPass App Do?
The FordPass App allows you to know extremely important information for your Ford vehicle.
VEHICLE DETAILS - All from the vehicle tab you can see your fuel/charge level, oil life, and tire pressure. This tab makes it extremely easy to know when your Ford should come in for service here at Springfield Ford.
VEHICLE LOCATION - Nothing is worse than when you park in a city, parking lot, or garage, and forget where your car is. With the FordPass App as soon as your car is turned off it's location is automatically saved, saving you the stress of trying to remember.
DIGITAL MAINTENANCE RECORDS - From the app you can look up your service and maintenance history so you can know when to schedule your next service appointment. In the app you can select Springfield Ford as your prefered dealer, to make scheduling service even easier.
WIRELESS HOTSPOT - Need to stay connected? You can turn your Ford into a wireless hotspot with up to 10 devices hooked up to your vehicle. 
GLOVE BOX - Everything that usually crowds your glove box is now on your phone with the FordPass App. You'll be able to check your warranty information, your owner's manual, alert guides, and more in your new digital Glove Box.
How to Connect to the FordPass App?
Download the FordPass App from the App Store® or Google Play™ and then follow the prompts
Be sure your Ford vehicle is off, and then hit the "Add" button to add your Ford vehicle
Scan or type your VIN
Name your Ford vehicle
Hit "Activate Vehicle"
Turn your Ford vehicle on and tap "Allow" on the in-vehicle pop-up, if you have any issues call FordGuides at (800) 392-3673 for assistance
Download the FordPass App Today!
Be sure to contact us online today if you have any questions regarding the FordPass or visit us at Springfield Ford, near Broomall and Glenolden. Our team will be more than happy to help you in any way they can.