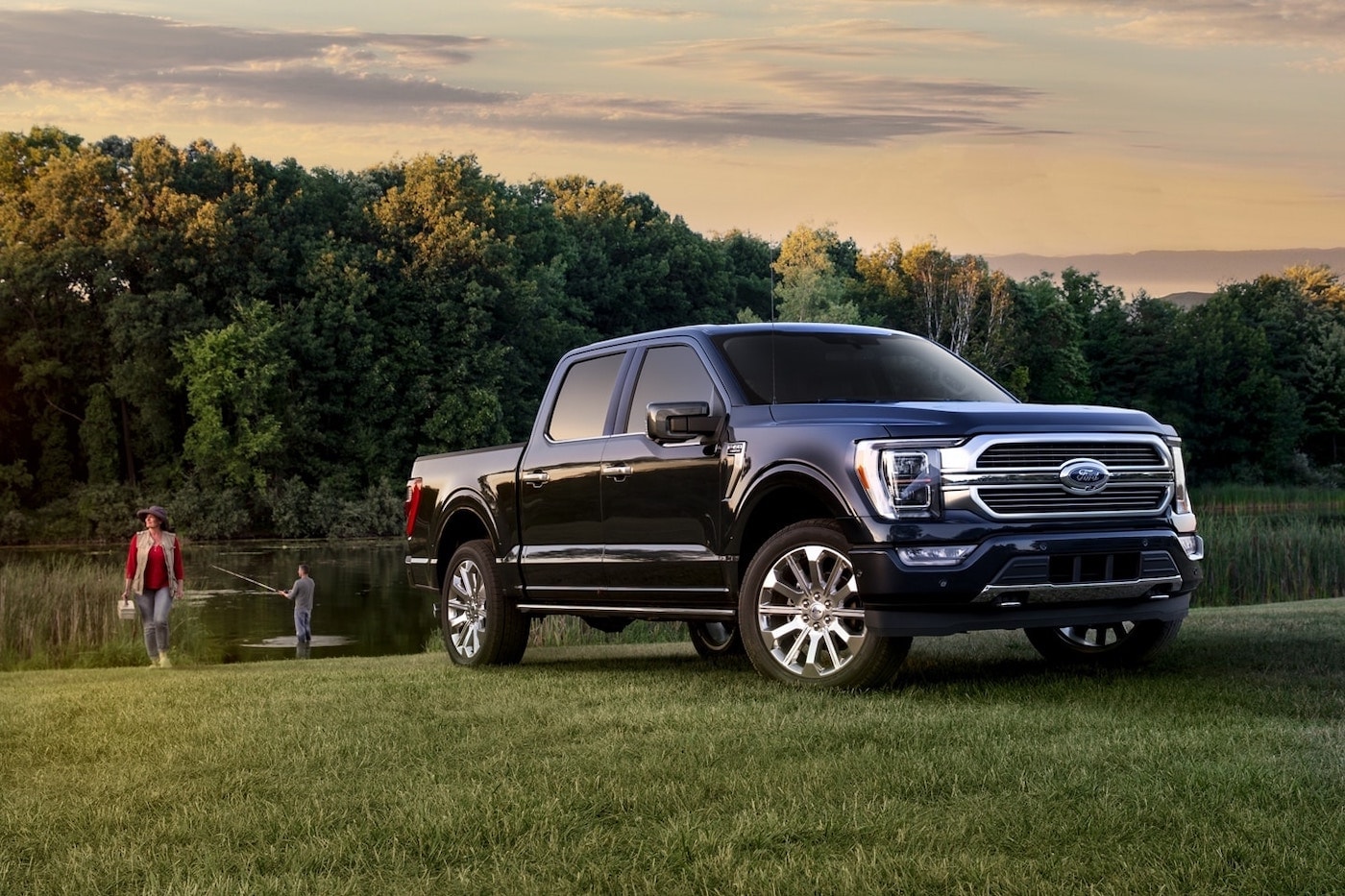 If your Ford lease is coming to an end, be sure to bring it in to our Springfield Ford dealership. This process can be overwhelming, so to make it a little easier we have compiled a checklist of what you should do and what you need upon returning your vehicle to our dealership.
Excess Wear and Use Assessment
Before your vehicle is brought back to us at Springfield Ford, an evaluation will be done for any excess (or chargeable) wear and use. 
Here are some things to consider about this evaluation:
Is there excess mileage
Broken or missing parts
Mechanical or electrical issues
Incorrect tires 
If you want to further assess your Ford before its return, refer to Wear and Use. This will go into further detail on how your car should be upon its return.
Repair Your Ford
To avoid receiving extra charges, make sure your vehicle is up to date on any repairs it may need. You can schedule a repair with our Springfield Ford Service Center to know your vehicle is ready. When your service is all finished, be sure to keep your receipt to verify your repair.
Prepare Your Ford for Return
To make sure your Ford lease return goes as smoothly as possible you should make sure all of your personal items are out of the vehicle. Check your glove box and center console, under the seats, and in the trunk for anything that belongs to you.
Any of the items that came with the vehicle also needs to be returned including:
All keys/key fobs
Cargo covers and luggage crossbars
DVD player, headphones, and remote
Floor mats
Owners manual
Wheel rims on the vehicle at lease origination
Unique hybrid/electric vehicle items
When Your Ford Lease Is Up Contact Us at Springfield Ford
When it is time to return your Ford lease, please contact us online. Our Springfield Ford team can answer any questions you may have, schedule a return time, and help you decide on a new Ford vehicle to lease. At Springfield Ford, we are proud to serve Ford shoppers from Springfield, Broomall, and Glenolden.