Placing a Vehicle Reservation With Springfield Ford
Knowing the difference between reservations and orders is essential when shopping for a new Ford vehicle. Customers can do both online, and both require a deposit, and that's where you'll note the differences:
A reservation confirms that you plan to place an order and holds your place. An order is the actual purchase of your selected vehicle.
Your reservation deposit is fully refundable, compared to the order deposit, which, if canceled, may result in a partial refund, depending on when the order is canceled.
The reservation leads to an order where buyers can customize their selected Ford model with an option package, upgrades, and accessories.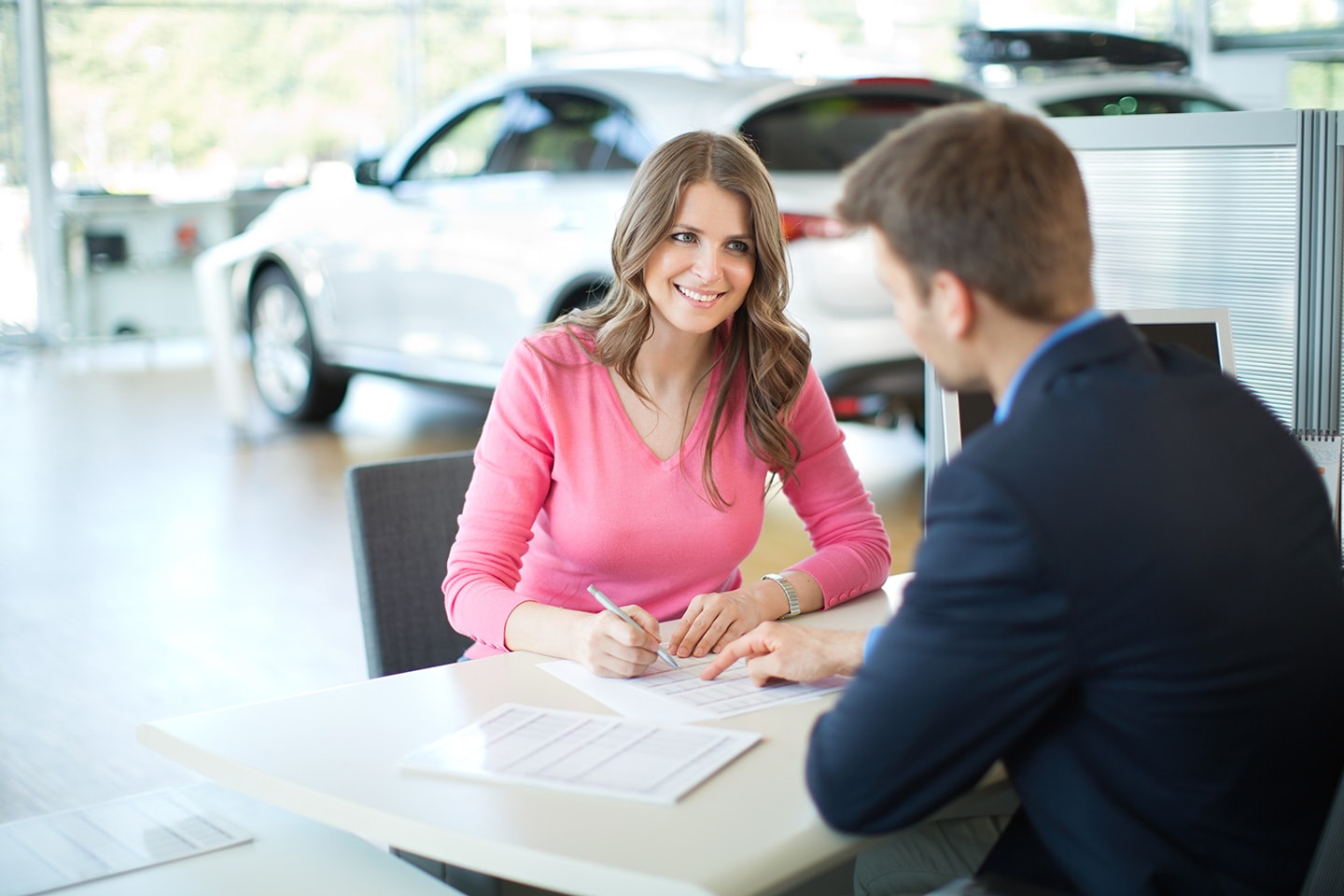 Reserve Your Ford Vehicle
You must create a Ford account online before you reserve a vehicle. After logging in:
Provide your contact information and the Ford model you want
Select Springfield Ford to connect the reservation to our dealership
Enter your refundable deposit payment details.
Submit the completed form to finalize the reservation.
Upon receipt of your reservation, we'll send you a confirmation for your records. If you'd like to make a change, cancel your reservation, or have questions, our sales team is always here to help.
Order Your Ford Vehicle
You'll receive a notice from Ford when your reservation is ready to convert into an order. To get started:
Log into your online Ford account
Confirm your contact information
Make changes to the Ford car, SUV, or truck and select the trim, powertrain, optional upgrades, and option packages you want
Confirm your configuration selections
Verify that your selected dealership is Springfield Ford
Confirm your order deposit, which will be sent and held at Springfield Ford.
How can we help?
* Indicates a required field