Pick Up & Delivery Services at Springfield Ford
At Springfield Ford, we are taking every precaution possible in an effort to keep you, our valued customers safe and healthy while continuing to provide the highest level of service. If you are concerned about visiting our Ford dealership or spending an extended period of time outside of your home, Springfield Ford will be providing pick-up and delivery to help accommodate.
For service or sales, if you'd like to spend less time at the dealership you can take advantage of our pick up and delivery service.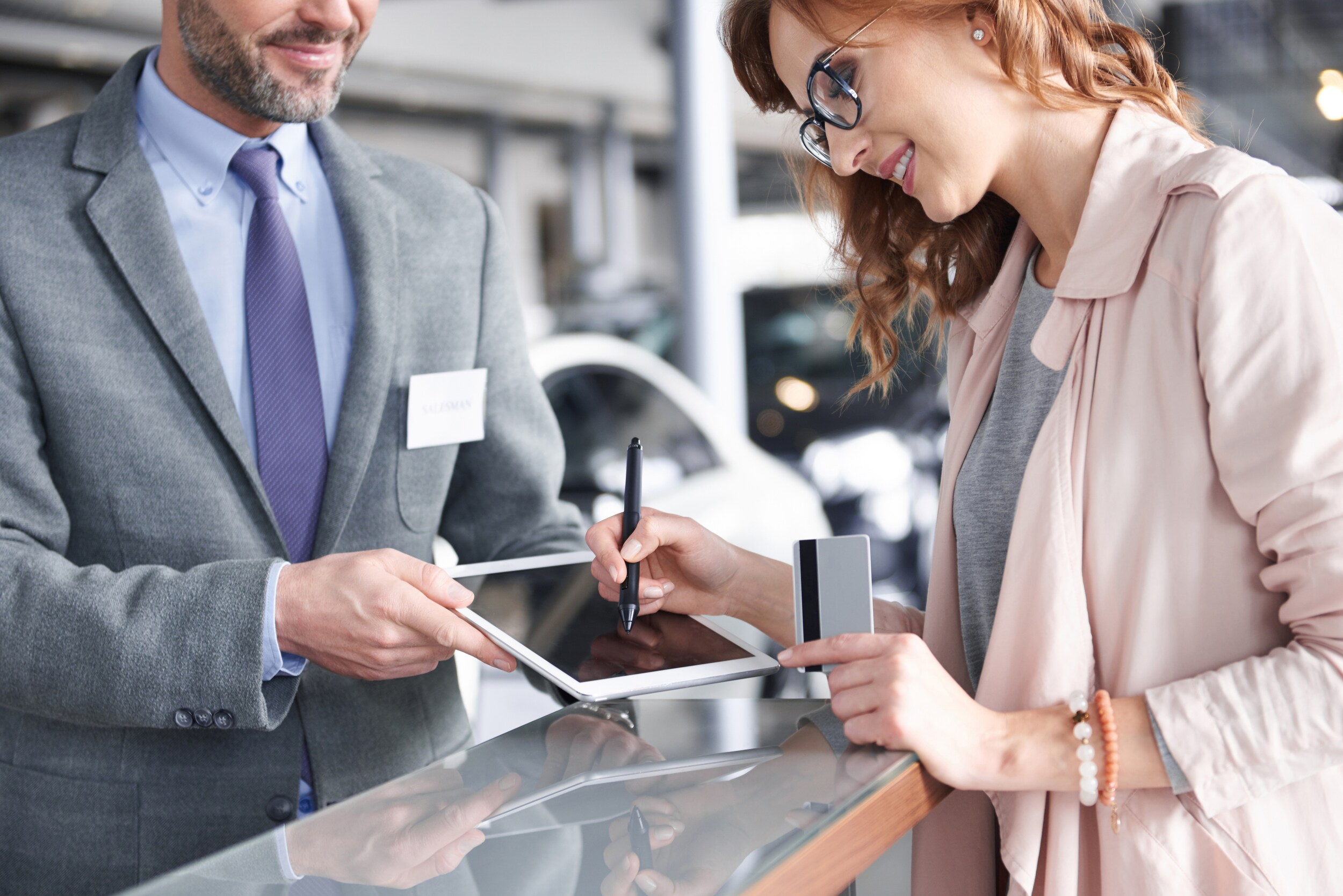 For Sales
---
Simply let a member of our sales team know you'd like to take advantage of our at home services. We can provide at home test drives, and even deliver your new vehicle to your home. While not all of the process can be done at your home depending on the circumstances, we can make sure that you spend as little time at the dealership as possible.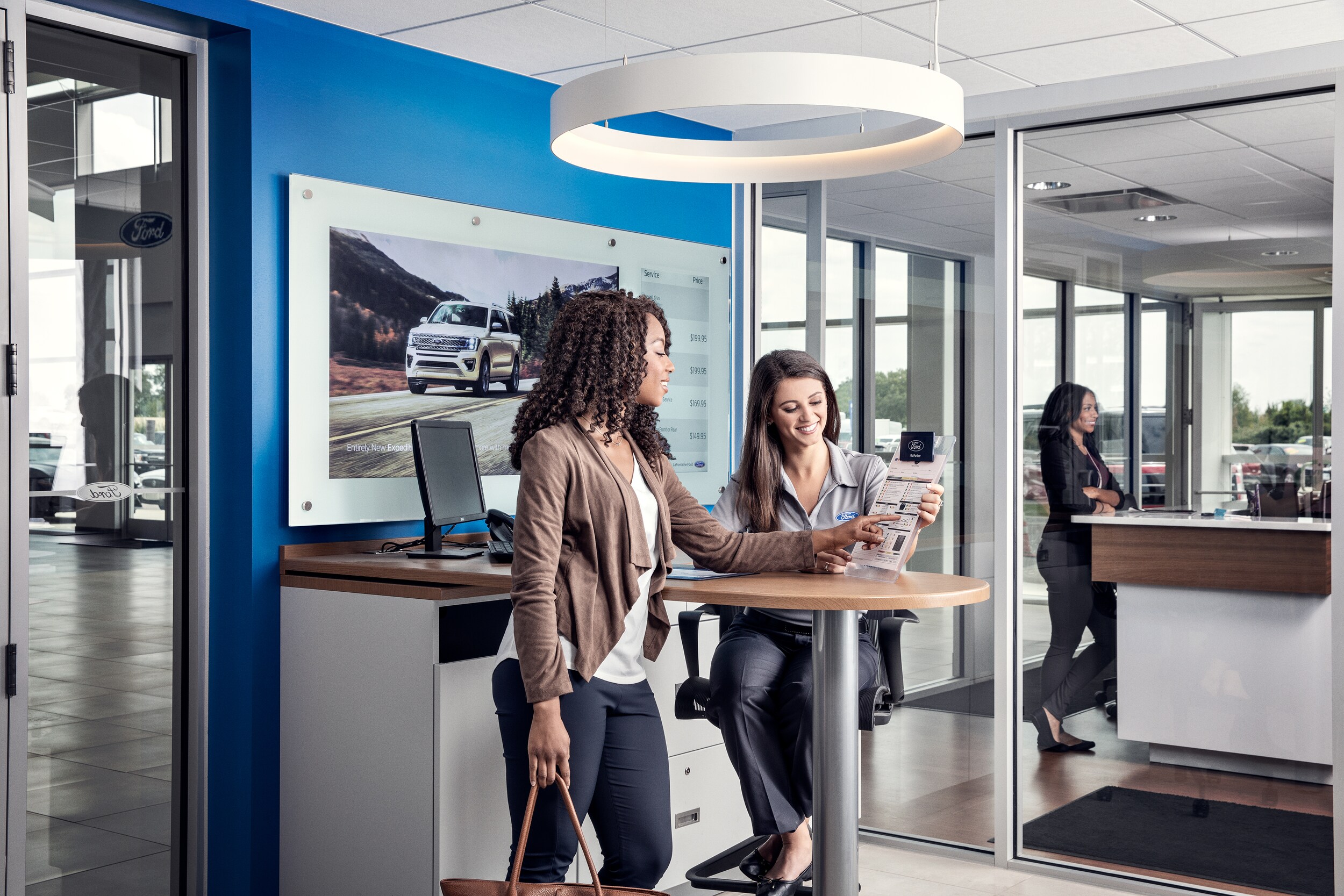 For Service
---
Simply schedule an appointment and during that process mention that you'd like to take advantage of pick-up and delivery. We'll send someone out to get your vehicle, and then return it to you after service is completed. We'll be taking all precautions such as using floor mats, seat covers, steering wheel covers, and our staff will be wearing gloves and a mask. The vehicle and keys will be wiped down prior to returning to you.