Interested in a Ford for your next ride around Springfield, Glenolden, and Swarthmore? Then you've come to the right place! Springfield Ford has put together a series of reviews of our most popular vehicles, like the Escape and the F-150. Browse through this page and when you see a vehicle that interests you, click on the link to be redirected to one of our in-depth articles. Spend some time getting to know our vehicles better, and when you're ready, visit our showroom to schedule a test drive.
Contact us today!
Why Read Our Reviews?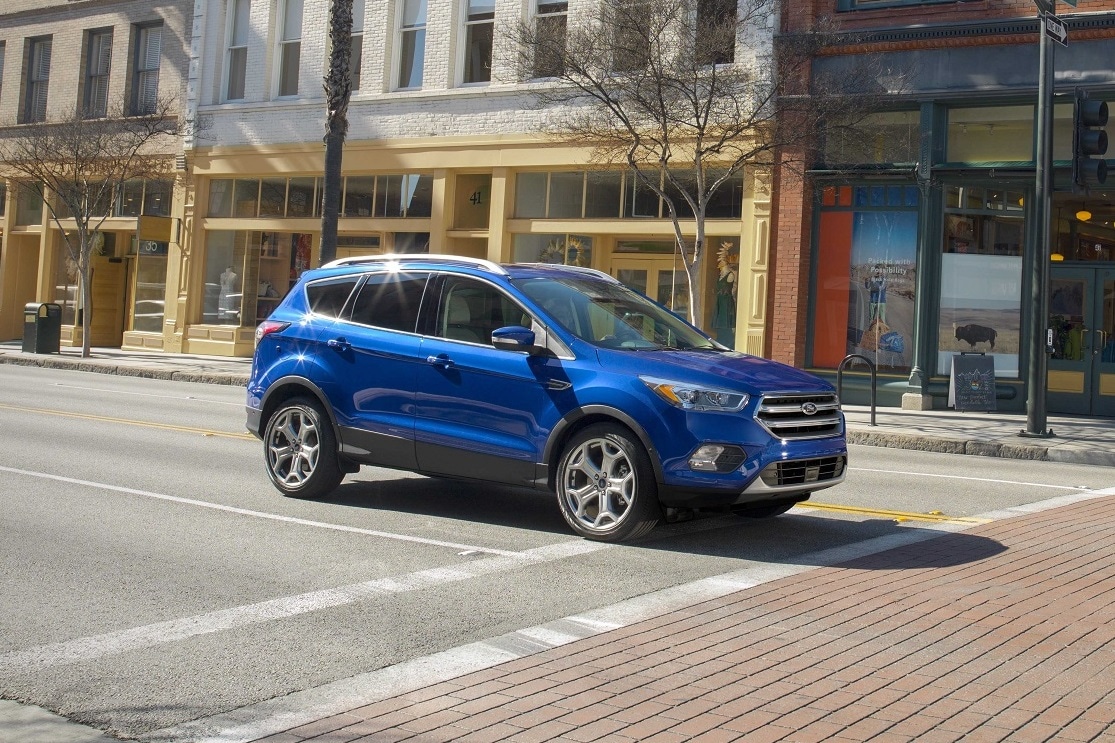 Research is one of the most important steps in the car-buying process. So, our in-depth reviews are designed to provide you with an inside look at what to expect when you get behind the wheel of one of our vehicles. Reading our reviews will help you to narrow down your options for your next ride based on the safety features, interior space, or towing capabilities you're searching for. Browse through them and reach out to a member of our sales team to learn more or to ask any questions you may have.
Take a look at our new inventory.
What You'll Learn About Our Vehicles
In our reviews, you'll learn what makes each of our vehicles unique and how they can best fit into your lifestyle. Want an efficient crossover? Read about the EcoSport. Need seating for seven? Check out the Explorer. No matter which model you're interested in, each review is crafted to show you the most important features of that specific vehicle.
Some of the topics we may cover in our reviews are:
Engine Specs and Options
Towing Capacity and Trailer Technology
Advanced Safety Systems and Park Assistance
Fuel Efficiency
After reading through our vehicle reviews, be sure to check out our comparisons as well, for even more assistance in the car-buying process. Visit our finance center with questions about financing your Ford today.

Read Our Vehicle Reviews Today!
When you're ready to get started on your car-buying journey, check out our helpful vehicle reviews. We provide some of the most essential specs and feature overviews to help you best decide which vehicles you're most interested in getting behind the wheel of.
And once you've read our reviews and are ready to learn more, stop by the showroom at Springfield Ford to schedule a test drive. We look forward to meeting our friends in Springfield, Glenolden, and Swarthmore soon!